10 Tips for Choosing Summer Camp for Kids | Amberlay Preschool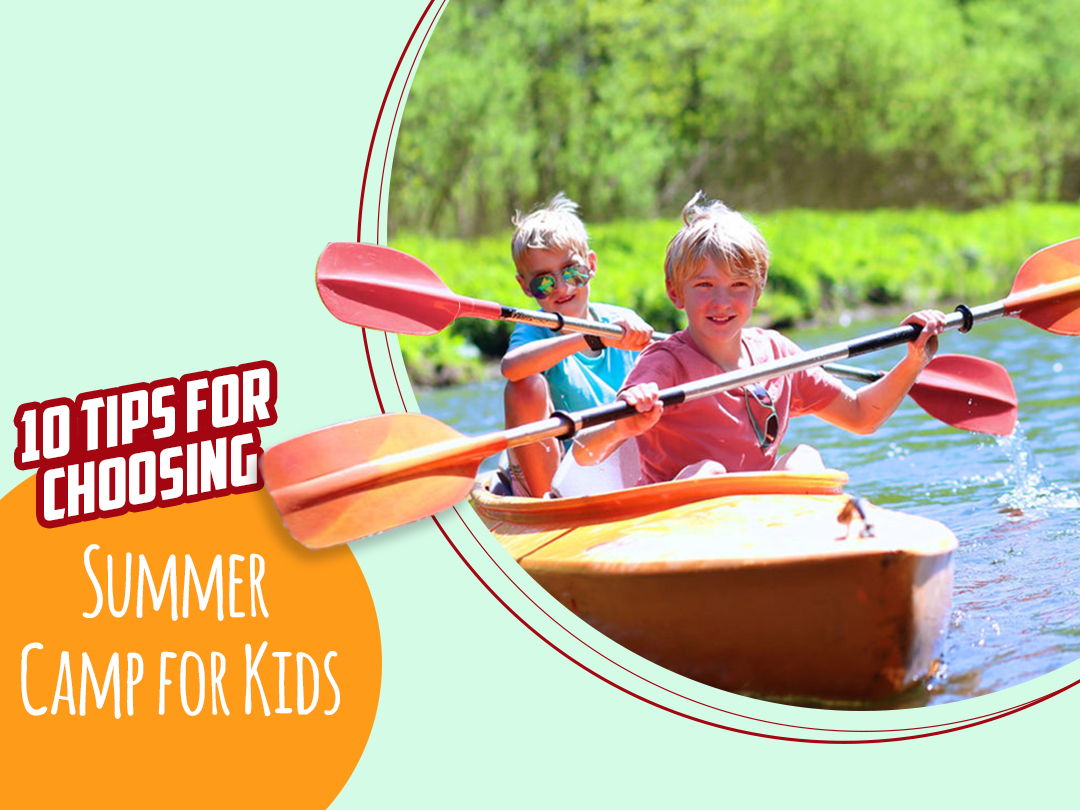 Choose Perfect Summer Camp for Kids
The winter season is not over yet and perhaps the best time to enjoy the climate but remember that summer vacation is nearing and the schools will be closed soon. Your kids may be planning or looking up to you to plan their summer vacations. Being a responsible parent it's important for you to engage your kids in activities that can also help them learn something new. Yes and that can be done through enrolling them to some summer camp. Look out near your area for summer camps organized during this vacation. 
There are various factors to choose the summer camp for kids like location, price, personality, likes, interests, etc. You need to carefully explore and understand the best summer camp for kids. Let us have a look at the factors to consider while finalizing the summer camp for kids. 
Be early to get discounts
It is better to choose the summer camp during early stage so that you can avail the best discounted rates and get enrolled for the best summer camp for kids. It can be financially beneficial as some may offer early bird offers and some may even incentivize for giving references.
You should carefully understand the minimum eligibility criteria before getting enrolled to the summer camp for kids. You should only commit for the camp program that your kid will be able to attend. There may be different sets of camps running in you city, do not jump to enroll in all and let your kid suffer. 
You should carefully evaluate the location of the summer camp for kids. It should not be far away from the house or if you have multiple kids, do not stretch to opt for different camps placed far away from each other. Carefully choose considering your daily commute options too. 
You should ask about the timing of the summer camp and also understand the flexibility they provide for the kids in terms of timing and absenteeism. Most of these summer camps are from 1 week to 6 weeks. It is important for your kid to not miss any day. 
It can be a very important consideration while choosing any summer camp for kids. You should consider various costs like camp fees, travel cost, accessories cost, snacks cost, etc. You should clearly ask for all the inclusions and exclusions. 
No matter how big name they have in the maintaining the summer camp, it is still wise to get clarified about the in-charge of the summer camp for kids. You should look after the profile and background of the in-charge so that you are assured about the safety of your kid too. 
Some summer camps may already have plan B in place for safety of your kids. You need to choose a summer camp for your kids after carefully supervising everything so that you are assured that your kid will have fun in safe surroundings. You kid will surely make new friends, some amazing memories and experiences around the camp.